youcare. wecare. akaricare.
What our colleagues are saying...
We know that choosing a care home is important. Here at Akari Care we do our utmost to create an environment where our colleagues can thrive and enjoy the work that they do. We want everyone to meet their maximum potential but don't take our word for it, here's what some of our colleagues have to say about working with us...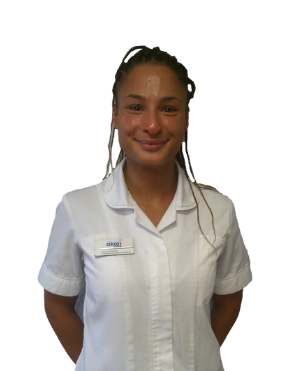 Jayne
"I was given the opportunity to work across all of Akari Care's units to gain experience, including one of their rehab units so I could broaden my knowledge of clinical skills. Now I am a Qualified Nursing Associate and even more excited about my future with Akari Care."
Qualified Nursing Associate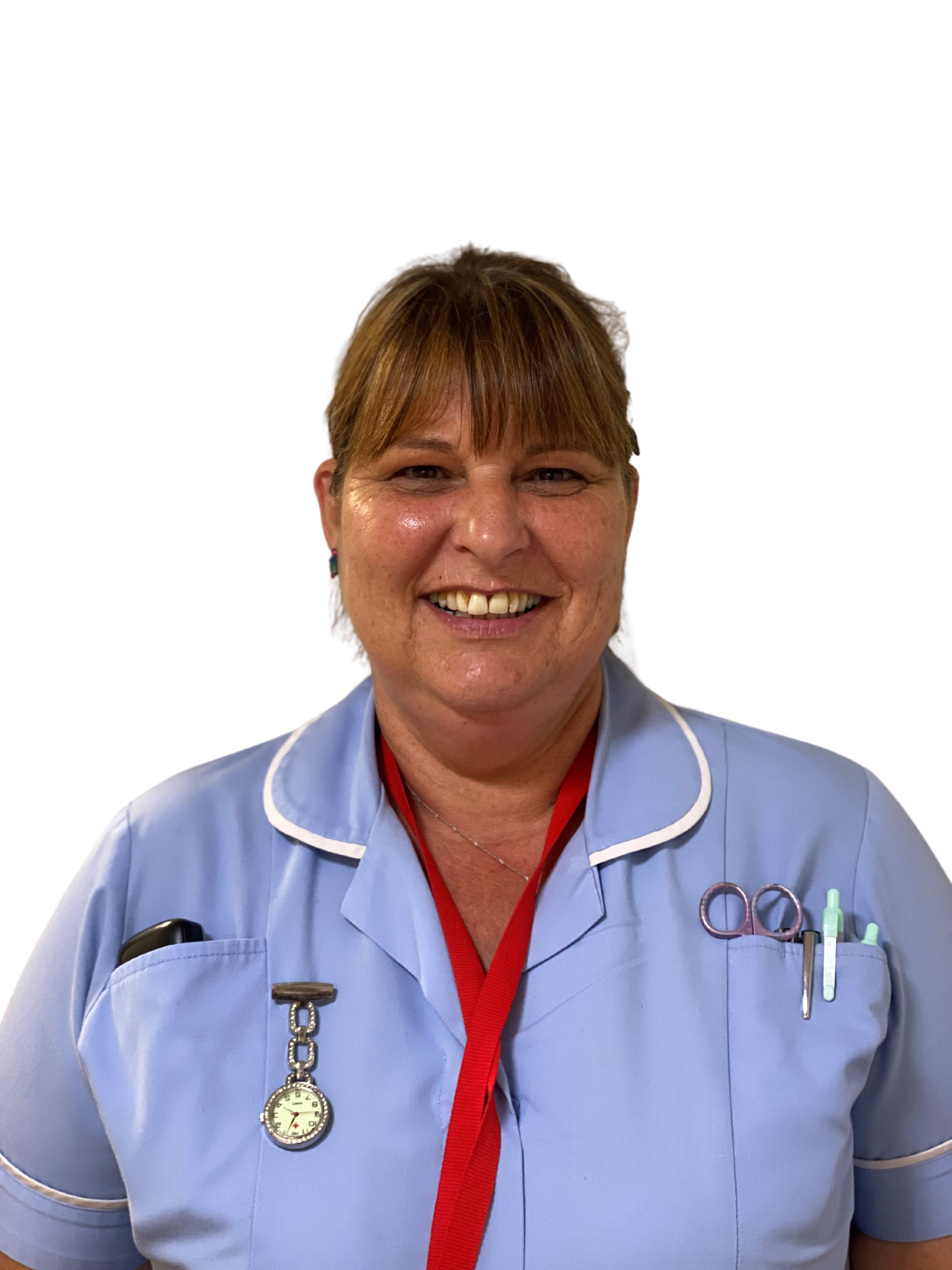 Sandy
"I really enjoy working at Akari Care, I work within a great team and I love the residents I care for. Throughout my time being with the company, I can honestly say it has been a wonderful experience and a privilege."
Care Home Advanced Practitioner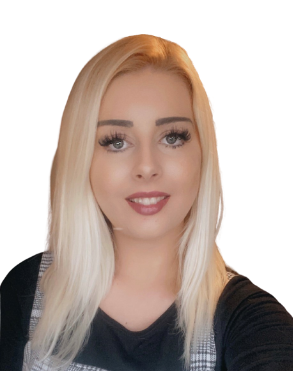 Sophie
"My name is Sophie and I am a Home Manager within Akari Care. If you are passionate and dedicated about what you do, Akari Care will support you to achieve your goals."
Home Manager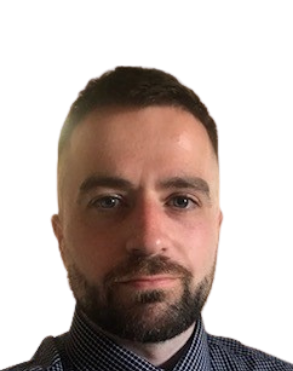 Chris
"As one of the recruitment team I help with sourcing and shortlisting candidates to join our care homes. I am proud to be able to help candidates find the same opportunities I was lucky enough to be given. I would encourage anyone looking for a rewarding job with career opportunities to consider a job in the care industry, especially with Akari Care."
Internal Recruiter