youcare. wecare. akaricare.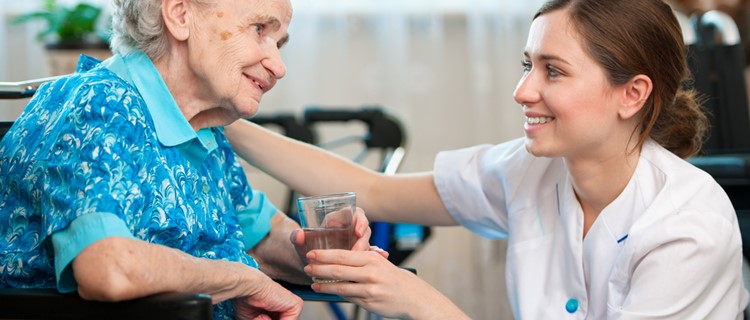 At Akari Care, we are committed to protecting your personal data and handling it responsibly. 
We regularly update our Data Protection Policy to explain how we manage your data in line with the new data protection laws, known as the General Data Protection Regulation (GDPR), which has been effective from the 25th of May 2018.
This is part of our ongoing commitment to be transparent about how we use your personal data and keep it safe.
Click here to view our Data Protection Policy
Click here to view our Cookies Policy