youcare. wecare. akaricare.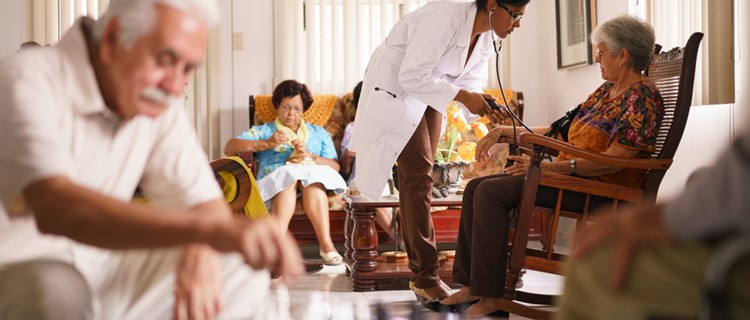 The Akari Guide To Choosing The Right Care Home
Planning
The most important element in this kind of research is planning.  If you're choosing a Care Home, you need to talk to them (and in some cases your local community support teams), to find out what their priorities and preferences are.  They may be very different from your own, and although you may think you can guess, because you know them well, you still need to ask. 
Important information
All Care Homes should provide you with a brochure or prospectus that includes:
Details about the home
A service user guide
A summary of its latest inspection report from regulatory body the Care Quality Commission
Example copies of food menus
A list of regular activities and events
Be prepared to make notes during your visit.  You can refer to them later when you're evaluating each Care Home.
It's always a good idea to talk to residents and staff, as well as visiting relatives and friends of residents, but do this in a way that doesn't encroach upon people's privacy. 
When you first contact a Care Home, expect them to encourage you to visit.  Visit at least three Care Homes and try to visit your favourite more than once before making a decision. This will give you a good overall impression of what is available.
Standards of care can vary widely, and you should be able to assess this yourself quite quickly. Nevertheless, ask lots of questions about what the Care Home does to maintain people's dignity and to meet the required standards of care.
Consider what additional extras the home has to offer, such as hair salons, quiet areas, gardens, a bar, games rooms or a place to worship.