youcare. wecare. akaricare.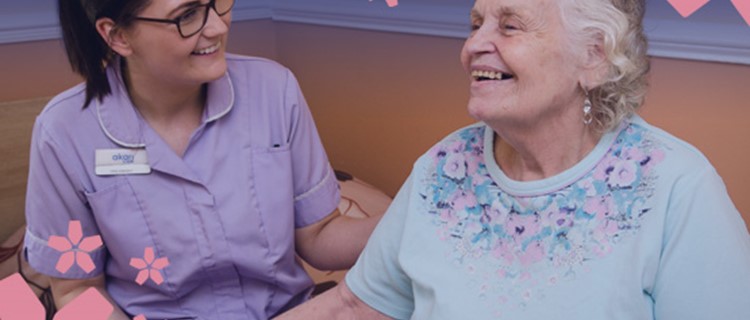 We try our best to recruit people who share our passion and values, endeavouring to find the very best 'people people' - good communicators, those who can encourage and stimulate our residents, empathetic listeners, people who can offer both a shoulder to cry on and have a laugh with, those who care for our residents needs to the highest standards.
We don't hide the fact that the work can be physically and emotionally demanding, but it's also extremely fulfilling and rewarding. As a company, we want to be there for both our staff and residents emulating our values in all that we do.
We know how important it is to choose the right Care Home, and we want to help you make that decision helped by understanding our company values and culture.