youcare. wecare. akaricare.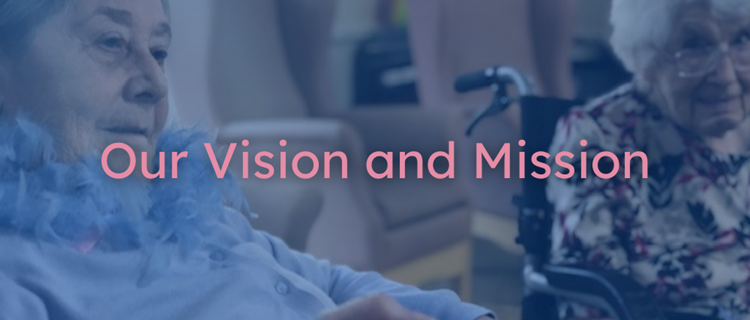 Our vision is to be the provider of choice within local communities for anyone looking for quality care or seeking a career within care.
Working together to make a difference for our residents, we will respect their individual choices by providing personalised care and support.

Our Mission 

Our mission is to be a compassionate and trusted provider of high-quality care within local communities where our residents are valued and respected.
We will achieve this by supporting our colleagues in an inclusive environment to reach their maximum potential.