youcare. wecare. akaricare.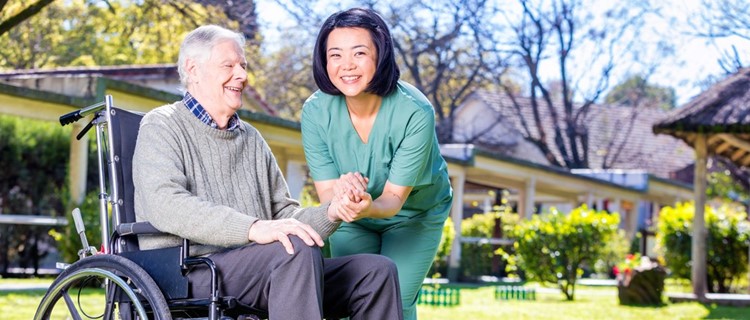 Regulators and partnering commissioners play a key part in our ongoing success.
Akari Care provides care homes across England and Wales working closely with families, local commissioners, regulators, social workers, clinicians, and the wider community to enrich the lives of the individuals we are privileged to support. 
We see local commissioners as an integral part of our continuing journey, as we strive to achieve the highest standards of care possible. Commissioners provide us with invaluable feedback, and we value their advice and support because we know it can help us to maintain our high standards.
Akari Care is proud of our close working relationship with the Care Quality Commission (CQC) and the Care Inspectorate Wales (CIW). These are the Government bodies that regulate the residential and nursing care sectors in England and Wales respectively. We also recognise that, for families looking for a care home for their loved ones, the CQC/CIW report is an invaluable, independent assessment of the standard of care.
You can find all our most recent CQC and CIW reports here on our website and if you have any further questions, please contact us on enquiries@akaricareco.uk