youcare. wecare. akaricare.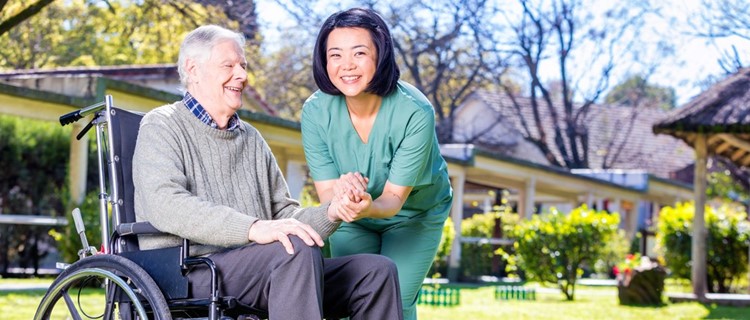 Regulators and partnering Commissioners play a key part in our ongoing success.
Akari is a small family of Care Homes integrated into local communities. We work closely with families, local Commissioners and Regulators, Social Workers, Clinicians and the wider community to enrich the lives of the individuals we're privileged to support. Commissioners and Regulators are a key factor in our drive to build and maintain the high standard of care we provide for our residents.
We see local Commissioners as an integral part of our continuing journey, as we strive to achieve the highest possible standards. All the good work we do is in large part down to the strength of our partnership with them. Commissioners provide us with invaluable feedback. They have their finger on the pulse of the latest regulatory demands and the pathways to best practice. Their role, after all, is to ensure the best possible service for the individuals they support, so our interests are aligned.
Akari Care fosters a close and transparent working relationship with the Care Quality Commission (CQC) and the Care Inspectorate Wales (CIW). These are the Government bodies that regulate the Residential and Nursing Care sectors in England and Wales respectively. We value their feedback, advice and support, because we know it can only help us to maintain high standards. We also recognise that, for families looking for a Care Home for their loved ones, the CQC/CIW report is an invaluable, independent assessment of the standard of care. All our Care Homes publish their most recent CQC and CIW reports on our website, and we will be happy to answer any questions you may have.