youcare. wecare. akaricare.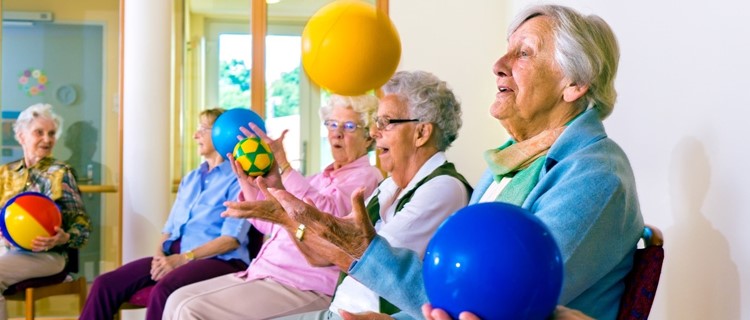 Akari Care recognises the special impact that volunteers can have on the lives of our residents. We welcome hearing from kind, passionate and friendly people who wish to spend their free time with our residents.
Experience is not essential as you will have many transferable skills that you can bring to the team. We will also provide the necessary training and induction to support you.
We welcome people who want to make a real difference to the day-to-day lives of our residents, whether they want to pop in and have a cup of tea and a chat or to be involved in planning and taking part in activities.
There are many ways in which volunteers can get involved and make a real difference:
Befriending - spending time getting to know residents;
Craft skills - painting, knitting, needlework;
Kitchen - helping out in the kitchen and dining rooms;
Entertainment - involvement in the delivery of entertainment; or
Housekeeping - helping with cleaning and laundry requirements.
Interested?
Akari Care offers flexible volunteering opportunities in a wide variety of roles and locations. It doesn't matter how much time you want to spare, it can be an hour a day or a day a week. 
By volunteering at the current time, you can make a real difference to the residents living in Akari Care's homes.
Please contact volunteer@akaricare.co.uk for more details.