youcare. wecare. akaricare.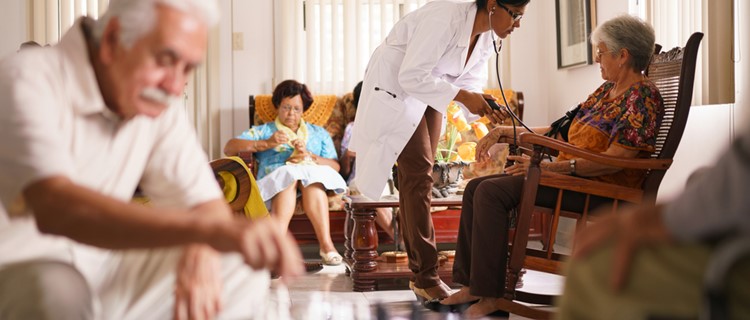 Gender Pay Gap Report 
Under new legislation that came into force in April 2017, UK employers with more than 250 employees are required to publish their gender pay gap in order to show how large the pay gap is between their male and female employees.
View the report below.
Gender Pay Gap Report (2017)
Modern Slavery Statement
This is a statement made by Akari Care and related undertakings in regard to our obligations arising from the Modern Slavery Act published in 2015.